OUR LEADERSHIP
AND ADVISORY BOARD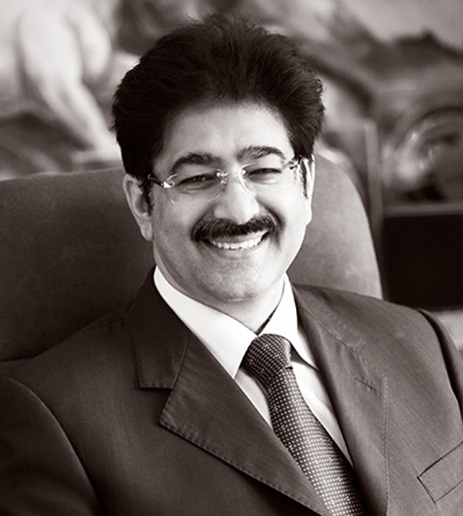 SANDEEP MARWAH
Founder & President
Persistent and systematic efforts play an indispensable part in human progress. In this modern era, media has the power to control human mind, ideas and values. Media professionals has a crucial role in adequately inform, educate and entertain the masses. Therefore, we continuously strive to act as a catalyst in the progression of human self-esteem and cultural inheritance through research, teaching, and resources to develop skills essential to the film, media and arts industry.
Film production is the art of making motion pictures, the visual basis, which gives it a university power of communication. Education in this sector enables aspirants to explore this influential art form in its narrative cultural, economic, historical, political and technological dimensions, thereby, becoming acquainted with industry ethics and standards.
I envision a media-driven society that would contribute in making the world a better place!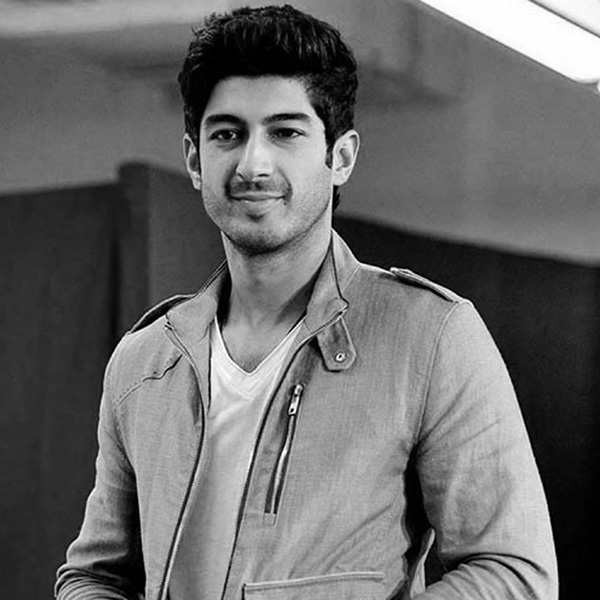 MOHIT MARWAH
Managing Director
A strong believer in harnessing the power of creativity, Mohit Marwah brings a fresh and multifaceted approach to furthering our company's vision. His experience straddles both business management and the creative arts, giving him a unique skill set which he channels into to enable positive change, both within the organization and via its societal impact.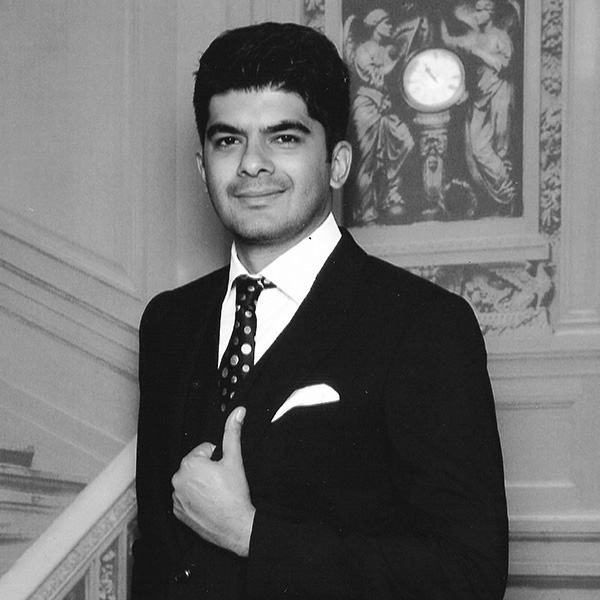 Mr. Akshay Marwah is a Delhi based Arts Educationist & the CEO of Asian Education Group and also the initiator of AAFT University- the first dedicated Film, Media & Arts University in India. An alumnus of London Business School and New York Film School, his young and dynamic approach towards education methodologies has become the driving force of Asian Education Group. He is also an award-winning filmmaker who has successfully produced over 2000 short films.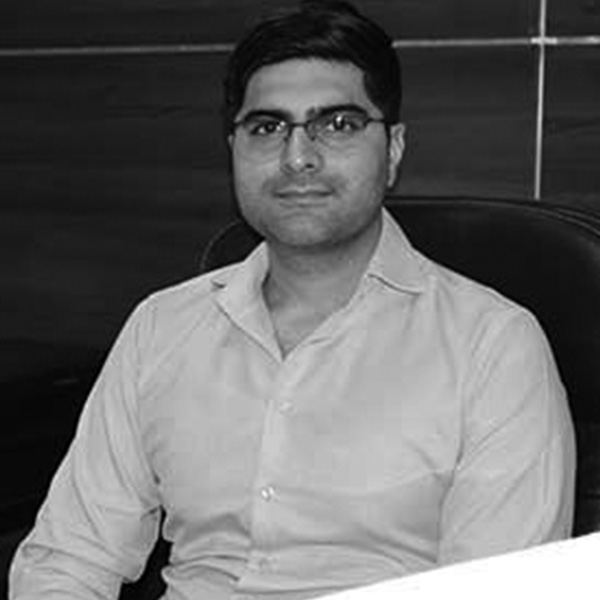 RAGHAV MARWAH
Director, Marwah Film Company
Raghav is the Director of Marwah Film Company & a proficient creative producer. His work includes several ad films, more than a dozen corporate films & some documentary films for the Co-operative societies. He started his career in the Hindi Film Industry while assisting for the feature film "Wanted" starring Salman Khan, directed by Prabhu Deva & produced by Boney Kapoor. He was the Associate Creative Head of a drama series called "Gulaal" on Star Plus and has been the producer of TV series called the "The Creative Indians, season 2" for NDTV Goodtimes. Currently he is the Head of Content for AAFT (Learning & Development)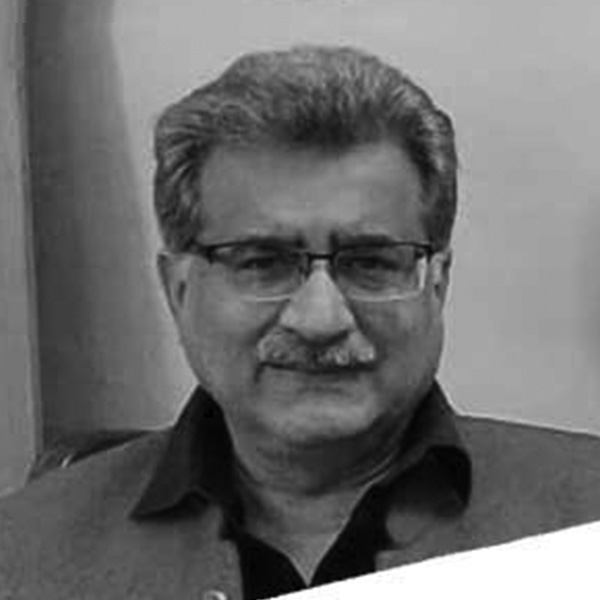 Deepak Marwah is a Delhi based businessman. Honorary Chairperson Asian Education Group, Board of director, International Chamber of Media & Entertainment Industry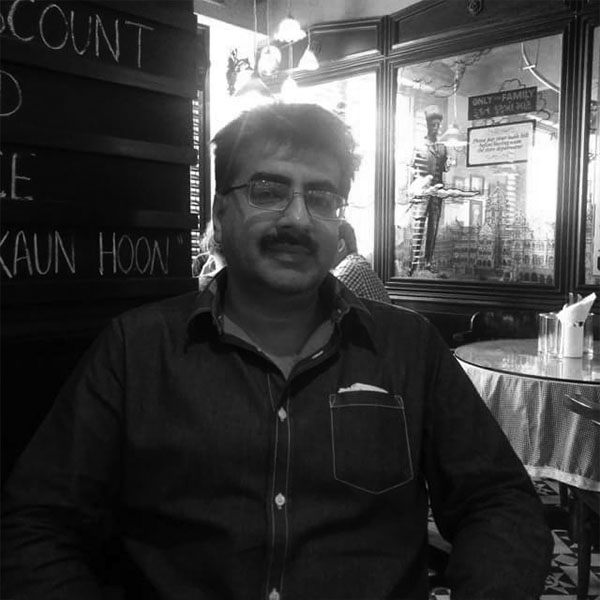 Atul Marwah is the Managing Director of MEC Art Gallery & Delhi based businessman. Also, he is the Honorary Chairperson Asian Education Group, Board of director, International Chamber of Media & Entertainment Industry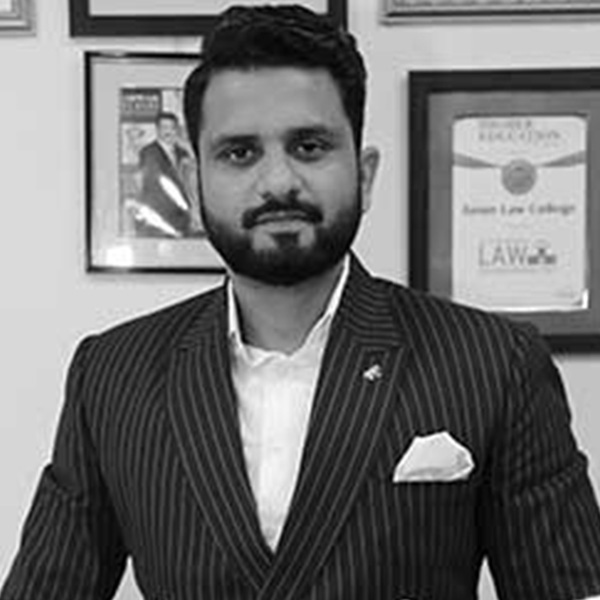 Saurabh Sharma
COO, AEG
He has an experience of more than 14 years in the education industry with specialization in overall core level management, admissions, placements, formation of new structures & courses.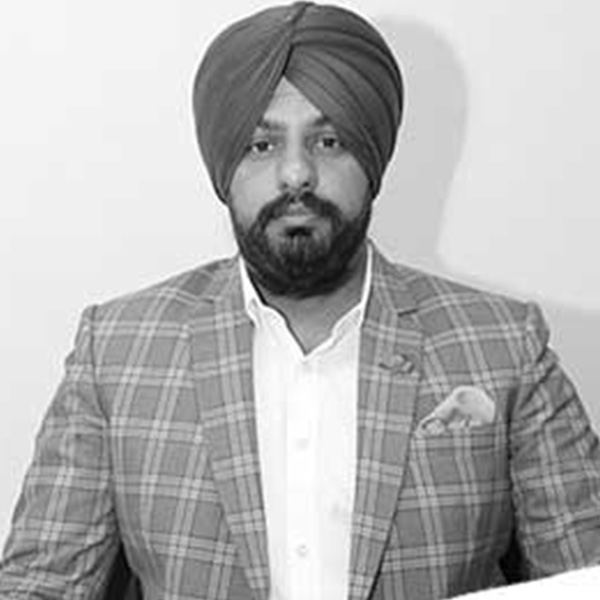 Gurdeep Singh
COO, AEG
Mr. Gurdeep Singh Raina is a branding expert who looks after the creative aspects at AEG to communicate our vision and aims. He has been working in the industry for 13 years.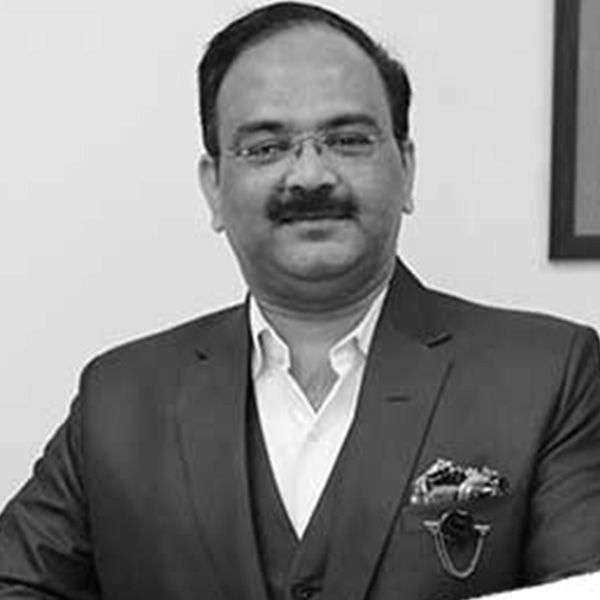 Dr. Lalitya Srivastava
Director, AEG
Dr. Lalitya Vir Srivastava has been in the field of Education for more than 11 years. He has extensive and robust knowledge of the education industry.
Ashwani Gupta
Chief Finance Officer
A qualified Chartered Account with over 30 years of qualitative experience in Budgeting, Fund Management, Project, financing, Accounting, Tax and Audits.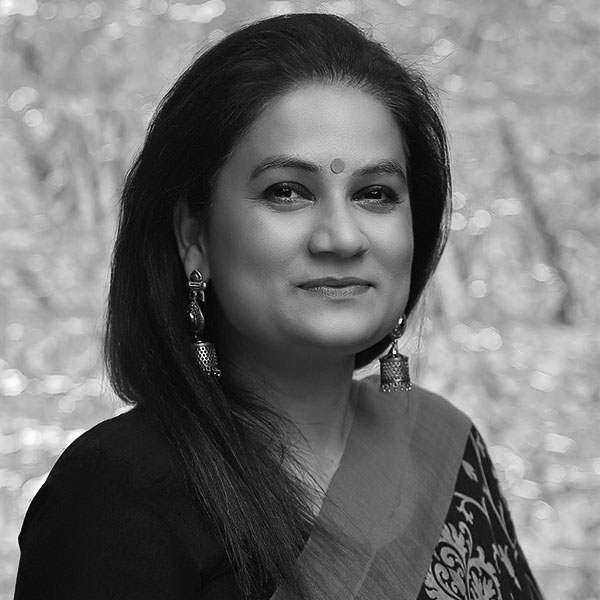 Albeena Abbas
Director
A media professional having more than 20 years of experience in various Indian and International (London & New Zealand) media with forte in Media Education. At present she is working as the Director of School of Mass Communication & Journalism.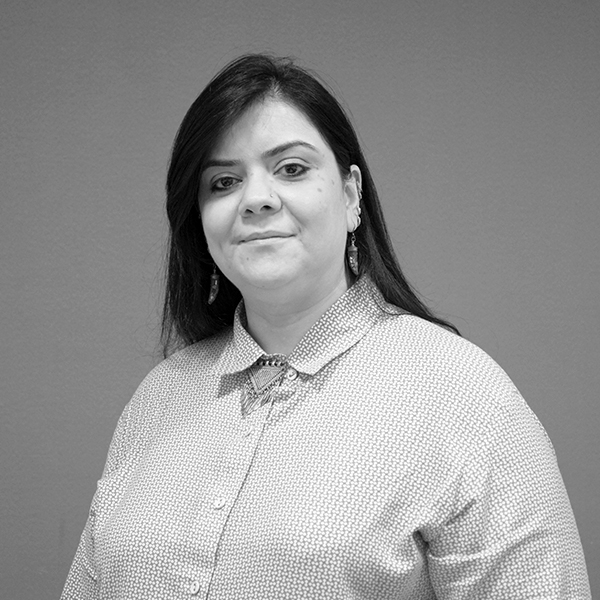 Ritu Lal
Director
She has been associated with the Fashion Education fraternity from the last 25 years and has taught in premier fashion institutes of the country. An Alumni of NIFT, Hyderabad with expertise in Fashion Design.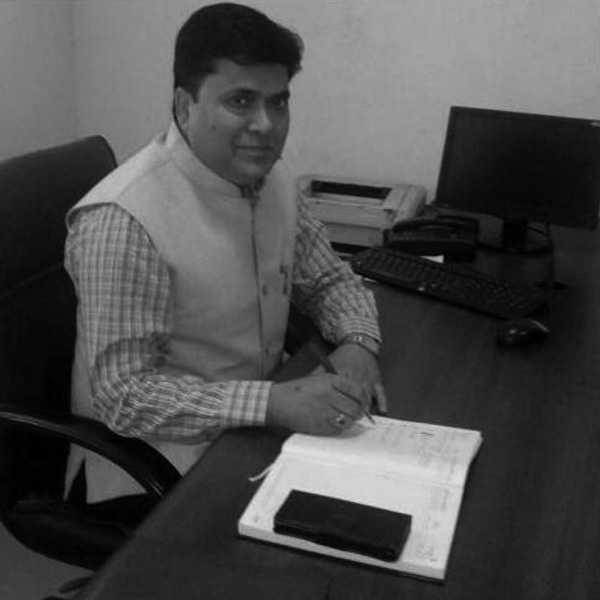 Dr. Manoj Agarwal
Director Planning
Having more than 26 years of experience as professor in Universities & colleges including 15 years as Director. Dr. Manoj has published more than 25 research papers in reputed national & International Journals.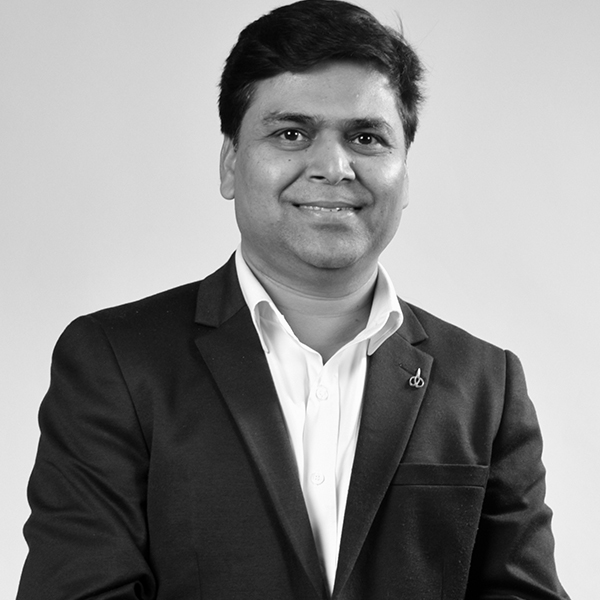 Ashish Garg
Associate Director, Animation
An Educator in Creative Learning and Training for Professional Skill Development. Technology Evangelist in the field of Education and Technology Integration, Interactive Multimedia Graphics, Animation, Game Design & Development.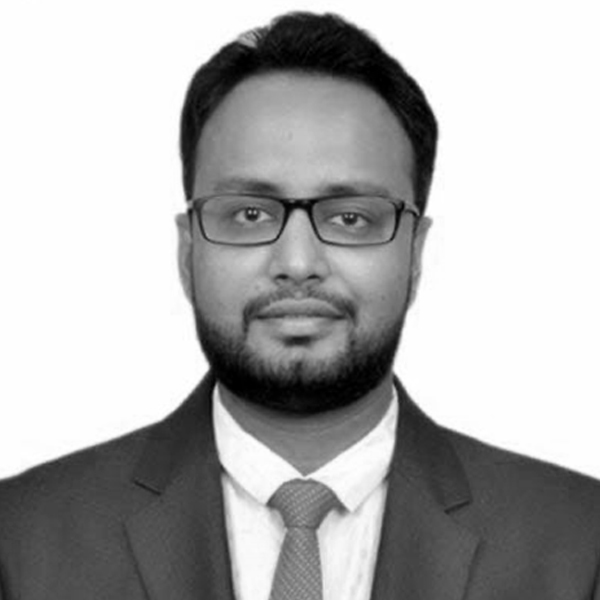 Nitin Poddar
HOD AIHT
A Skillful service expert with six years of industrial experience and three years now working as an academician. His area of expertise is Food & Beverage Service, Front Office Operations.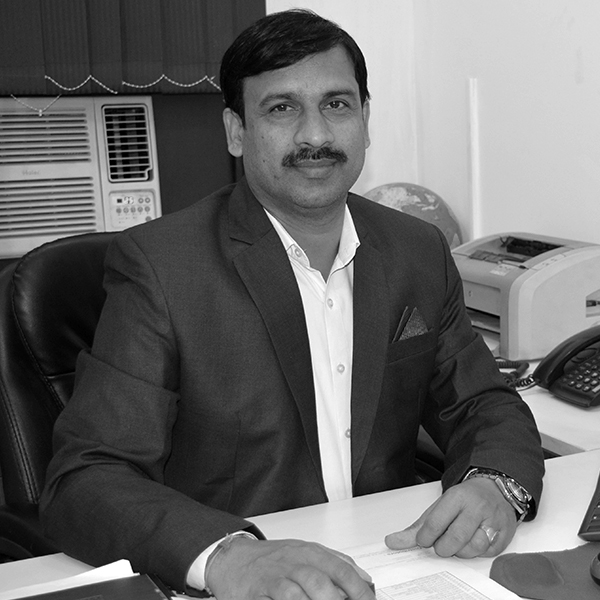 Ashok Tyagi
Associate Director Admin
Business Management Executive with more than 22-year strong leadership experience in team management, project management & in operational excellence. Currently working as Associate Director, Admin at AAFT.
Vinay Sabhiki
General Manager, Studios
He is the Associate Director of Marwah Video Films & Production. He has been associated for more than 30 years with Marwah Studios managing its film and television facilities.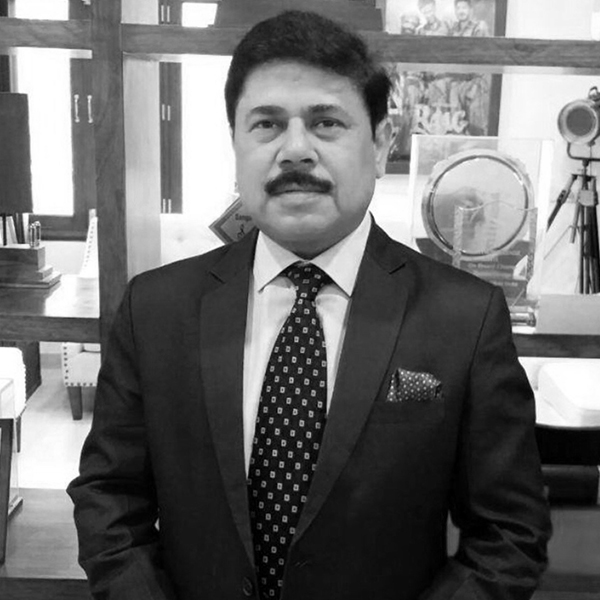 Sudhir Ranjan
Manager, Operations
Mr. Sudhir Ranjan is currently associated with AAFT University of Media and Arts as a Registrar. He has more than 15 years of experience in Corporate and Academics.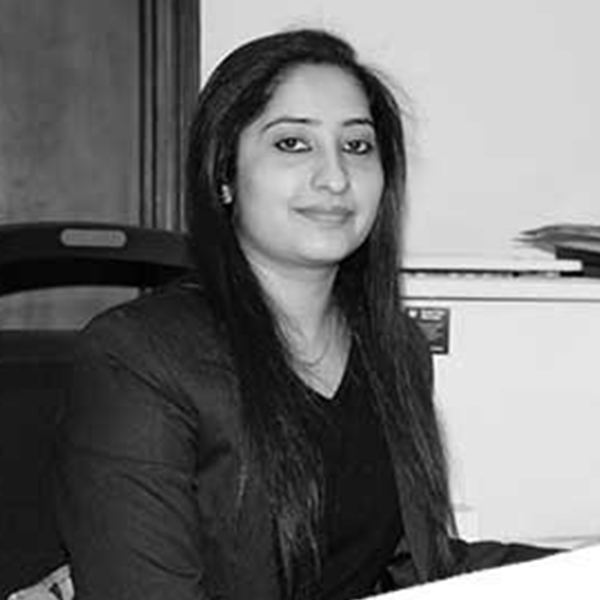 Haripriya
Manager Events
She has an experience of 10 years in Education & Events Sector and provides leadership, vision, motivation and organisation to all academic departments.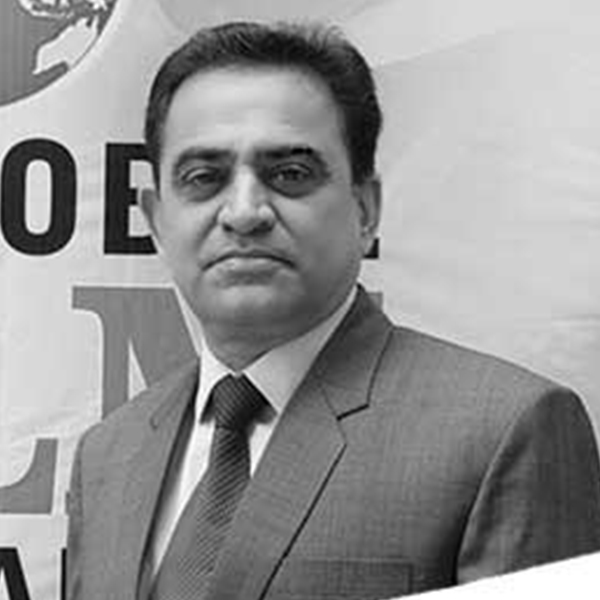 Rajiv Mathur
CSR Head
With an experience of over three decades in General Management, presently, he coordinates with the diplomatic staff of embassies and high commissions to pursue the aims and objectives of ICMEI.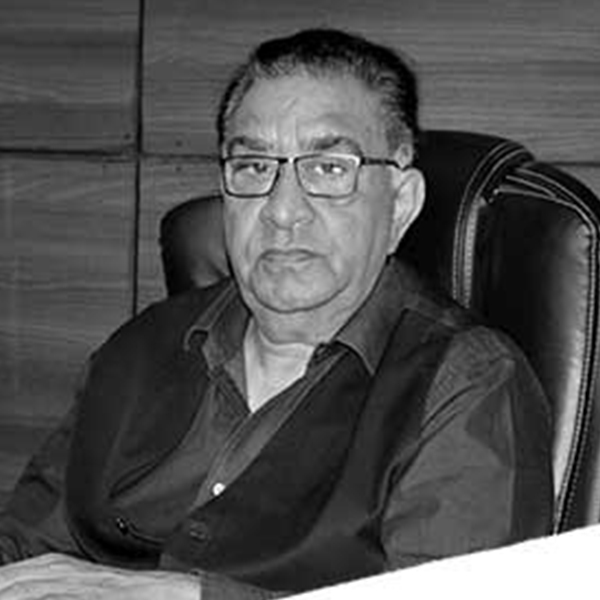 Ashok Tyagi
Director ICMEI
Mr. Ashok Tyagi is a renowned director who has many films and short films since 1983. He has also written a book titled 'ABC of Film Making'