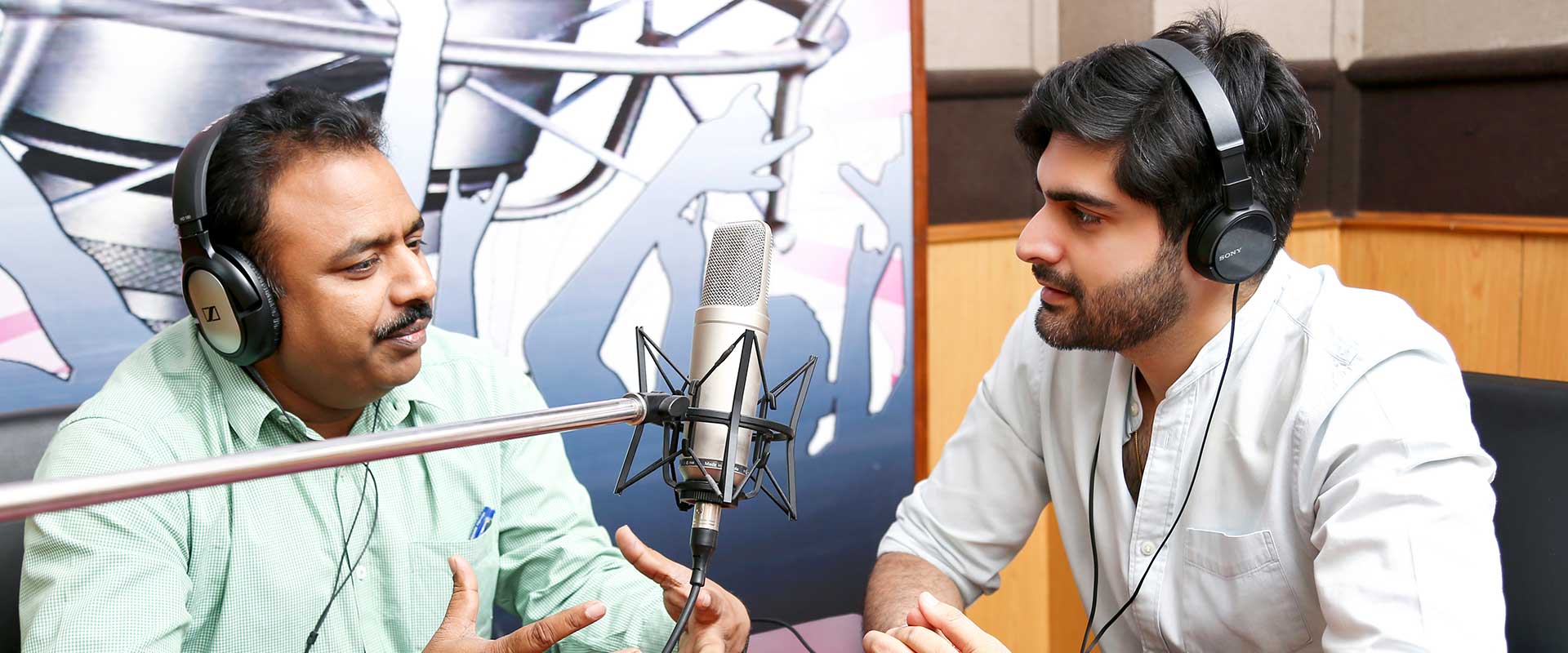 Radio Noida 107.4 FM is a part of social work being undertaken by Marwah Studios. It is a Community Radio broadcasting with the objective to inform, educate and entertain the listeners through engaging programs relevant to the educational, social, cultural and developmental needs of various segments of the community in the coverage area of the radio station.
It also informs the society about different developmental initiatives of Government and promote transparency in implementation of the scheme.
As a radio station for the community, Radio Noida 107.4 FM gives voice to the listeners on various issues concerning them and focus on community well-being issues relating to education, health, environment, and agriculture and rural and community development. It streams infotainment programs like Hello Zindagi, Cyber Duniya, Women – The Achievers, Noida Ki Shan, Aaj Ka Kalakar, Ujale Ki Oar, Khel Khel Mein, Sare Jahan Se Achcha, Safar Yadon Ka and more.
MSTV is an online television channel solely designed to inform, educate and entertain the masses around the globe by showcasing various short films, informative programs on varied topics and interactions with eminent people from walks of life hailing from varied parts of the world. We believe that without communication this world is a crippled world and hence, MSTV, through it's Online and YouTube channel has a global reach and provides a platform for exchanging ideas and information.
MSTV channel aims to create a well-informed and well-aware world where every person keeps on walking successfully in the corridors of eternity. It streams a range of programs like Rubaroo, Health Tips, Kala Sangam, Today's Talk, Cinemaya, NCR This Week, Success Mantra, Short Film Corner, Movie of The Week, etc. on different topics and genres.