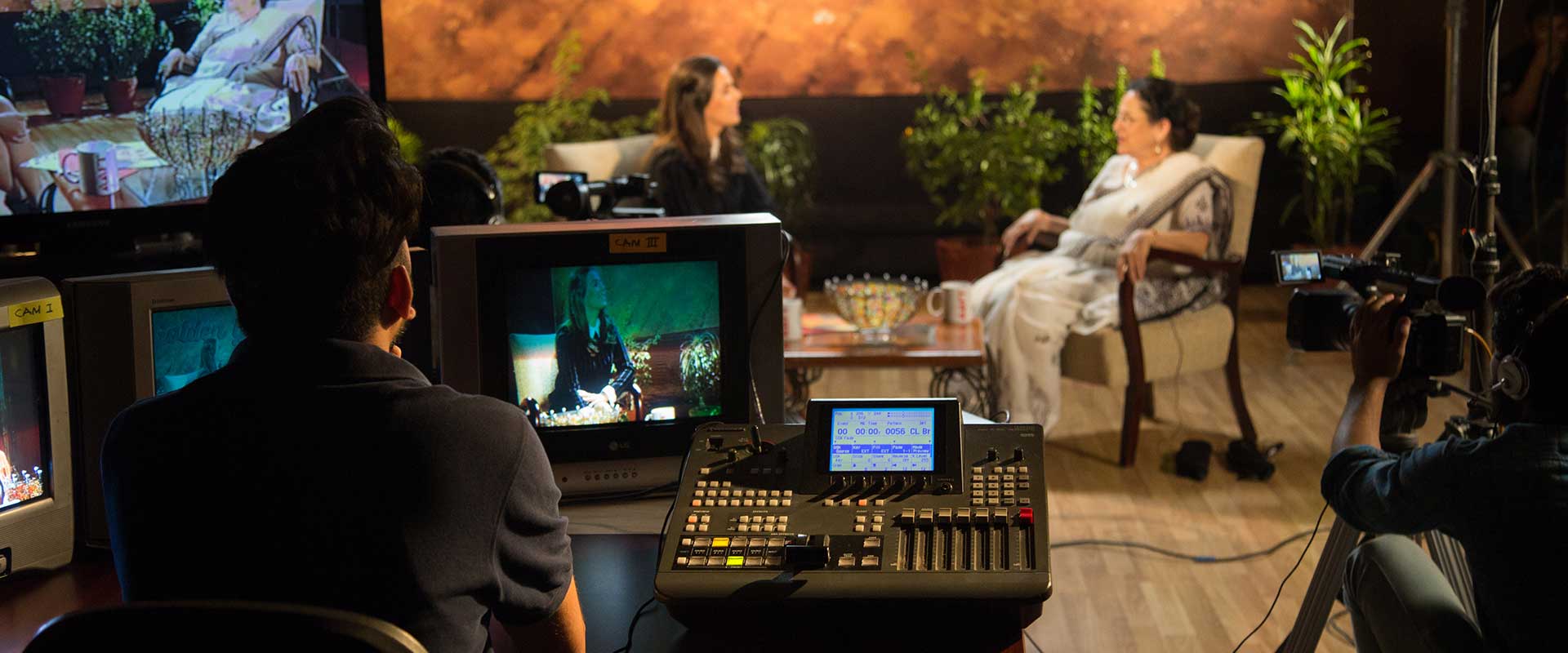 Film, Media And
Arts University
Founded as the first Film, Media and Arts University of India, the University essentially concentrates on becoming a leading provider of education in the field of Film, Media and Arts.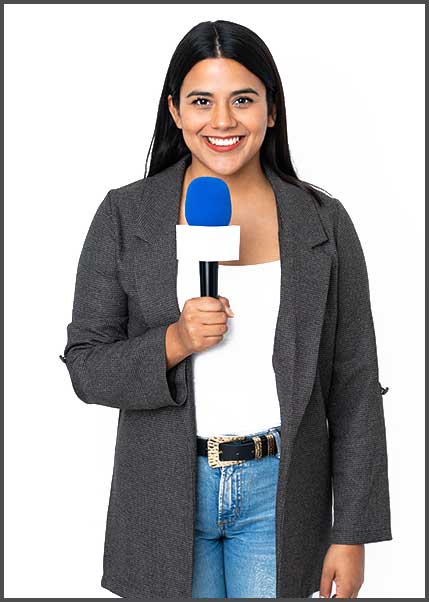 Establishment of new university in the state of Chhattisgarh is meant for building equity across media education in the areas of Film Making, Journalism, Performing Arts, Advertising, Acting, Interior Design, Dance, Digital Marketing, Animation and Fashion Design. We envision to ignite the fire of learning and to foster technical advancements, creative ideas & inspiration to impact Media and Arts community as a whole.
An array of undergraduate and post graduate degrees that address the rapidly changing entertainment business are offered here.