Film and
Television School
Film and TV school is an integral education and training academy of Marwah Studios. With a vision to produce global leaders of highest intellectual and ethical caliber, it delivers high quality technical education in emerging areas of Cinema and creative arts.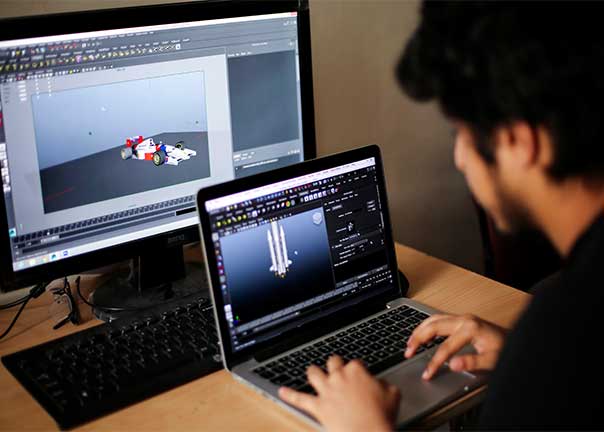 It started out as India's foremost private film school over 25 years ago and has since grown into the largest media education hub in Asia. As a result of its steadfast commitment, it has trained more than 17,000 media professionals since its inception. It enjoys an international status as the world leading institution in media arts that has the right blend of education and research. Considered as the ideal hotspot for creative talents, the Institute attracts students from some of the most popular countries in Asia, Africa, Australia, Europe, North America and South America.
It offers globally-accepted standards of film and TV education. Its technically-advanced, flexible and collaborative learning environment fosters free flow of creative ideas, thought processes and perspectives. Industry professionals give direction to students that helps them to grow and handle things with responsibility, producing artwork that has a major impact on our communities, society, and the world.