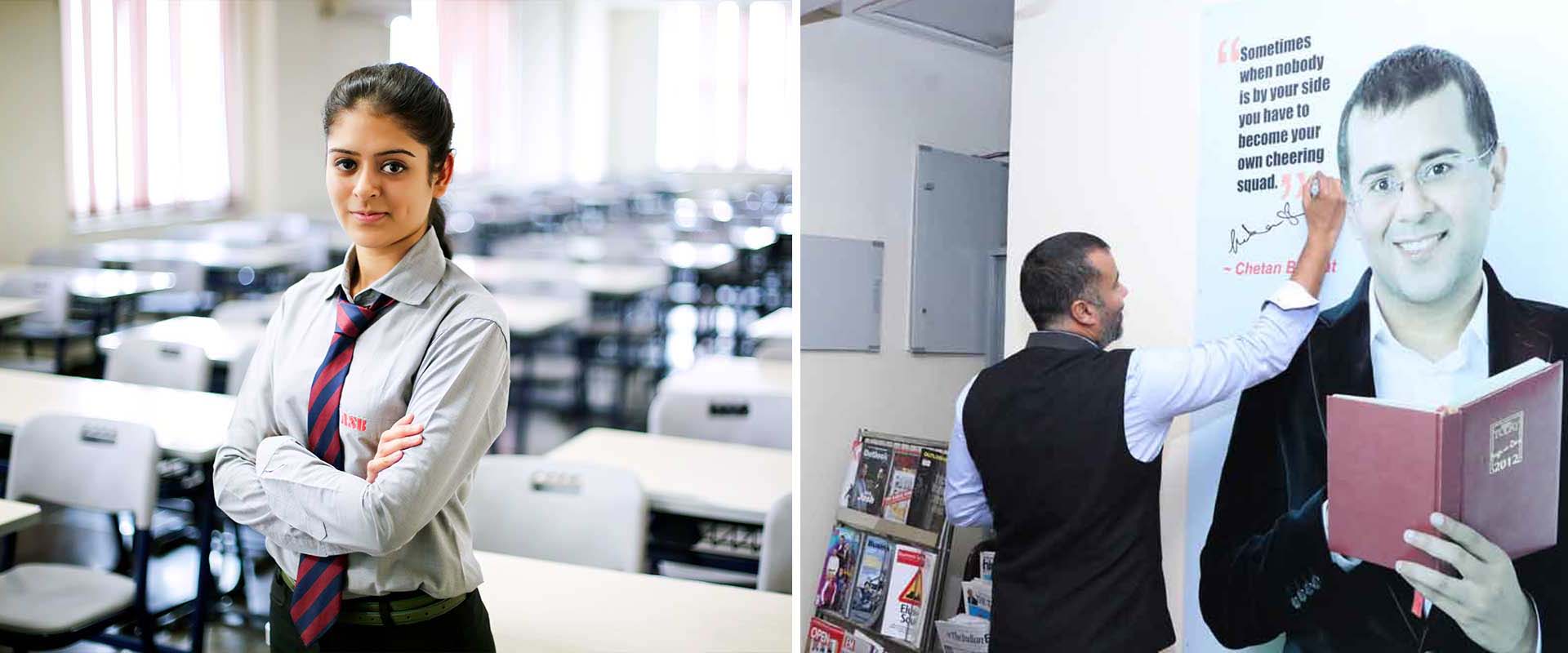 Our Business School offers full-time UGC approved BBA & BCA degree programs to meet the ever-increasing demand of quality professionals in the growing business world. The central purpose of the Business School is not just to enlighten the whole learning experience but also enriching the knowledge and inspiring the students.
It is recognized and approved by AICTE and the HRD Ministry of India. It is an innovative centre of academic excellence offering professional training in PGDM/MBA. It facilitates programs that are tailored to meet professional requirements and industry standards on all fronts.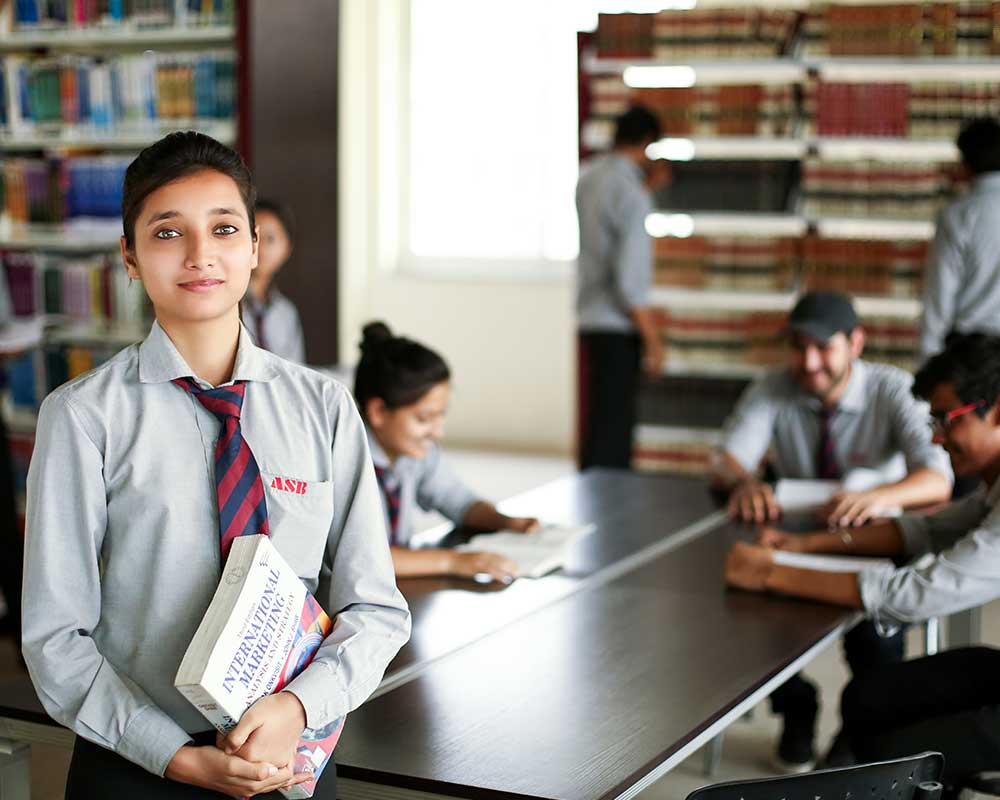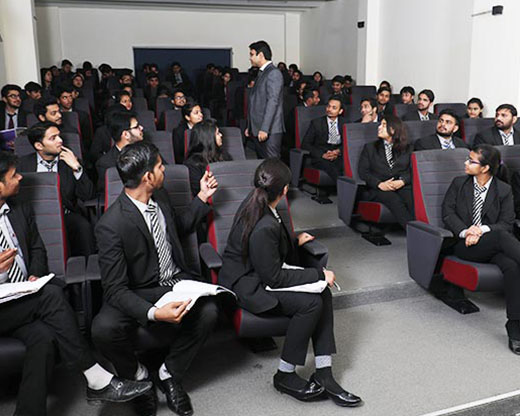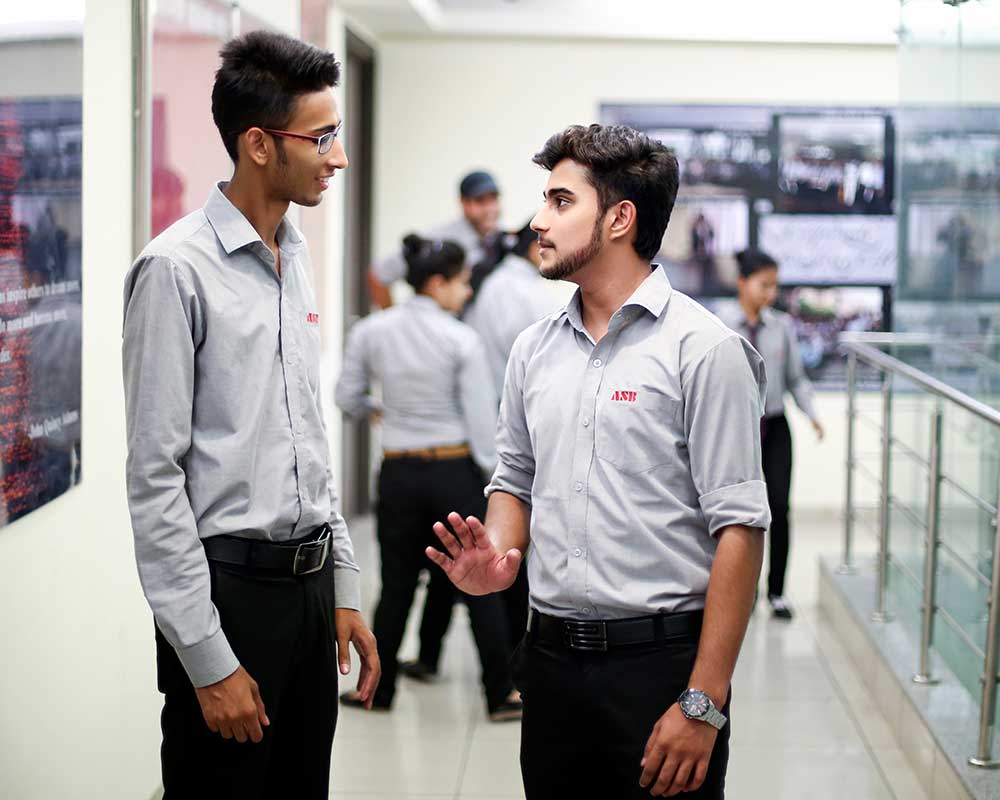 It aims at expanding knowledge, skills, values, ethics and expertise of every student with an innovative curriculum and advanced pedagogies. It is effectively dedicated towards helping students nurture their skills in a wide range of areas including communication, quantitative reasoning, planning, decision-making, problem-solving, and business-analysis.
We are dedicated to developing conceptual and practical skills to convert abilities of students into managerial competence, required in today's competitive environment.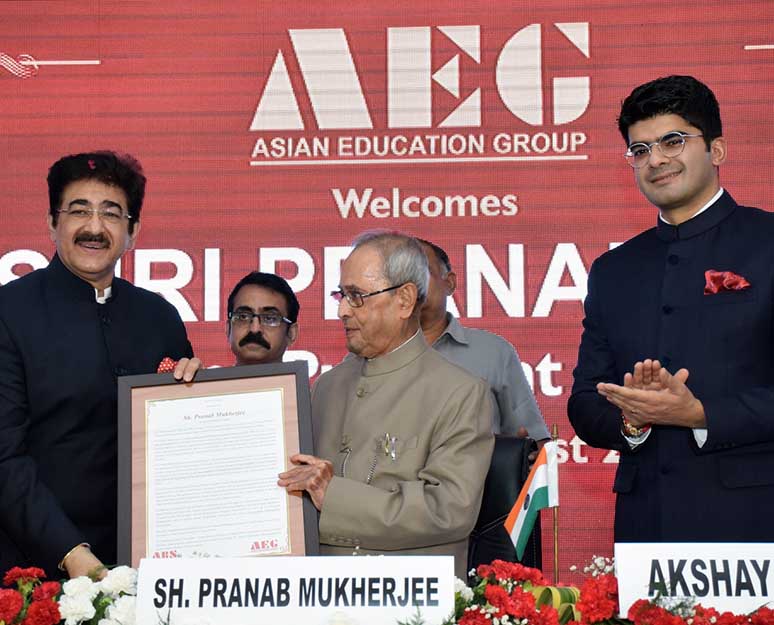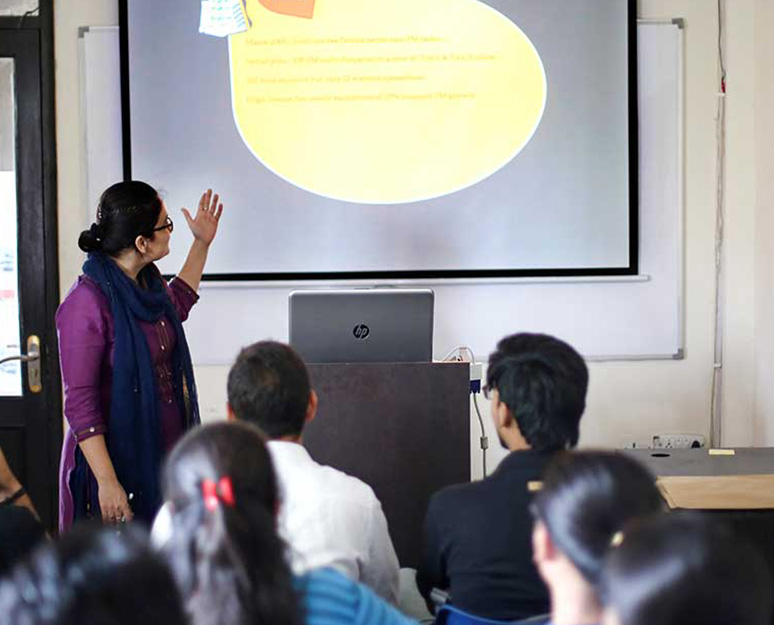 Awarded as 'Top Institute of India 2018' by CSR
Best Education Brand for Industry Interface by Business World (BW)
Collaborative programs imparted in Cloud Computing, Digital Marketing & Web Analytics
Personality grooming through Crafting Prodigy
100% placement assistance & internship
Awarded as 'Business School of the Year'
Approved by AICTE, Ministry of HRD, Govt. of India
25 years of Excellence in Education
Fully paid study trip to Oxford – London (U.K.)
300+ Recruiters every year
Awarded as 'Top Institute of India' by CSR